Is Your Server Room Susceptible to Fire Damage?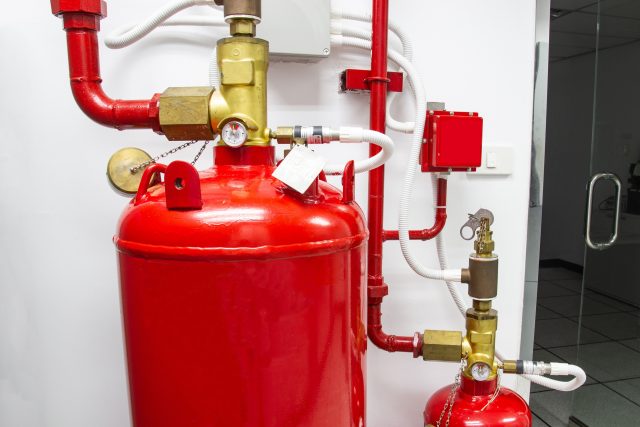 Most businesses have a server. Regardless of the size of server your company uses it is imperative that the server stays functioning to operate normal business. Did you know that there is an option to protect against any downtime and save irreplaceable assets utilizing clean agent fire suppression system from Omaha's General Fire & Safety?
General Fire and Safety in Omaha installs clean agent fire suppression systems in server rooms and has done so for decades. We would love the opportunity to provide a free walkthrough and quote for you today!
Other Clean Agent Suppression System Applications:
Data Centers
Telecommunication Rooms
Historical Buildings
Record Storage
Intellectual Property
Woodworking / Cabinet Makers
Electrical Rooms
Libraries and Museums
Chemical Storage
Process Equipment Areas
Anywhere Water Is Not Desirable.
Please reach out today to schedule a free walkthrough!