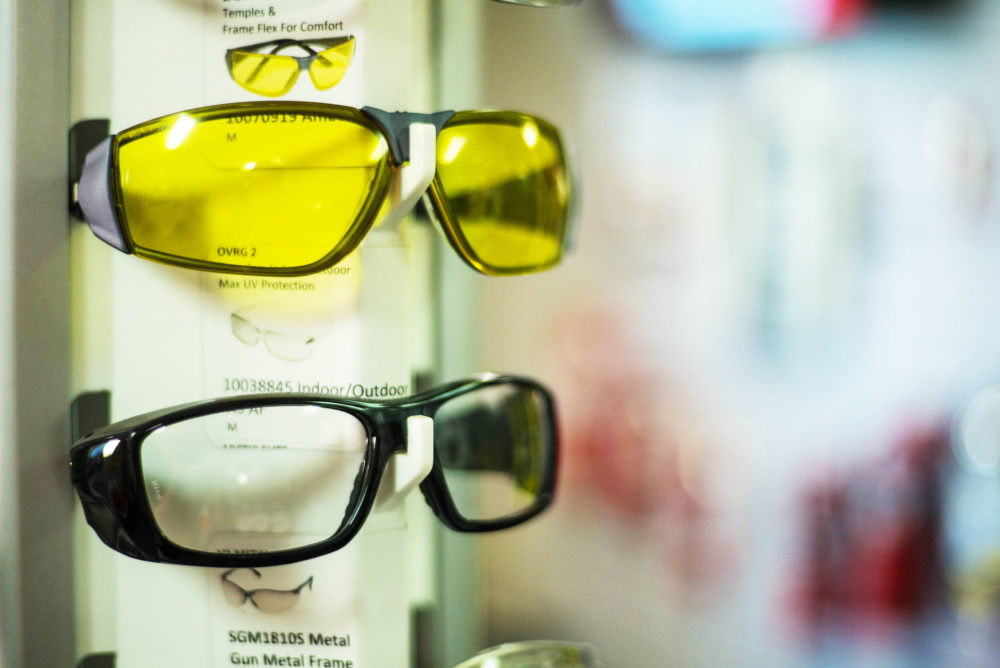 We provide a wide array of safety glasses. General Fire carries MSA and Pyramex brands. Both are recognized as leaders in the industry when it comes to protection, style, and comfort. All products meet or exceed the highest industry safety standards.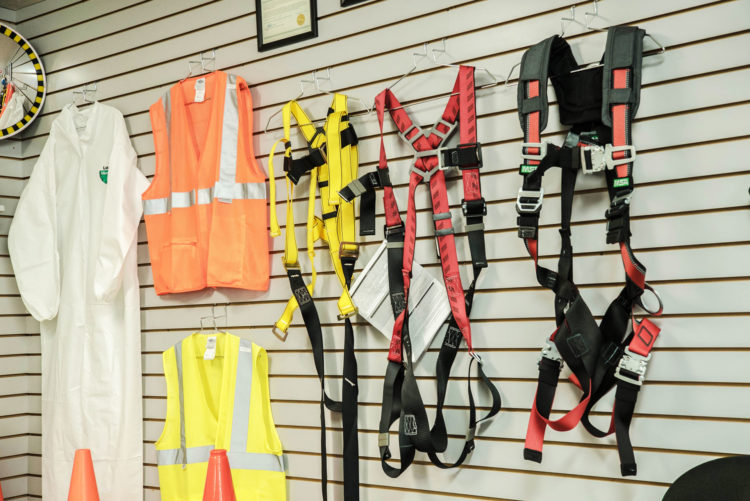 High-visibility safety vests are required in many different work environments and you can find exactly the ones you need at General Fire. These safety vests feature a high degree of reflectivity and visibility. Our ANSI-compliant vests are suitable for use in daytime and low light conditions.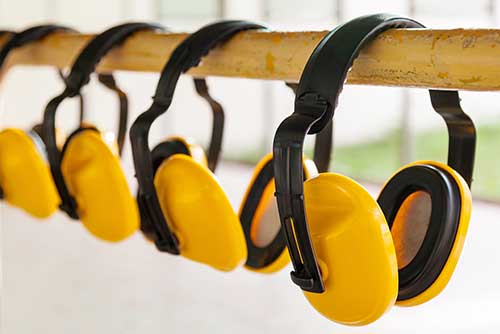 Exposure to high levels of noise can cause permanent hearing loss. General Fire carries a range of ear muffs and ear plugs to keep workers safe from significant hearing damage.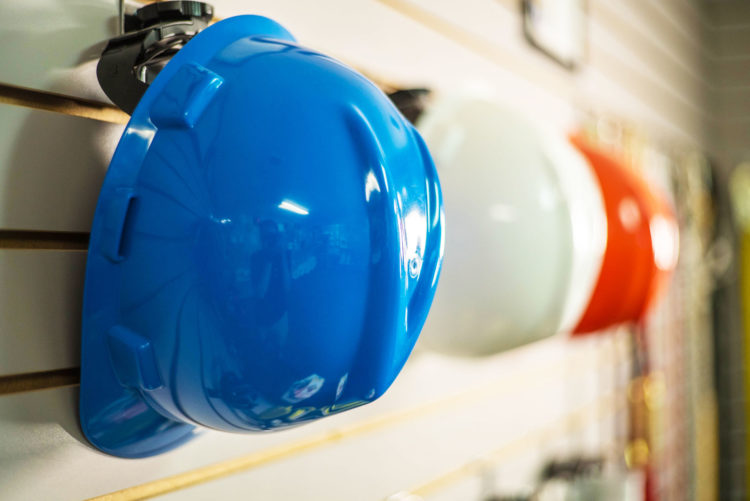 Hard hats are needed in more areas than just construction sites. Industrial settings of many kinds create the potential for head injury. Protect your crews with the wide selection of hard hats here at General Fire. Choose from different functions, colors, and protection grades.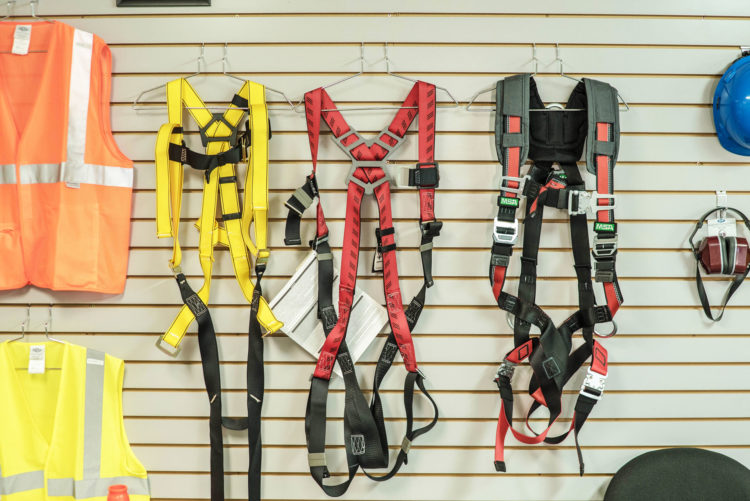 It's a fact of industrial life: Some employees will have to do work raised off the ground. Maintain the highest degree of safety with fall protection vests and restraint systems from General Fire & Safety. These systems not only prevent serious injury from falls, but they keep workers upright and aid rescue, if needed.