In large buildings or expansive interior spaces, fires can spread quicker than you might think. And if a fire breaks out, you may have to wait for several minutes for firefighters to arrive. A well-maintained fire sprinkler system lowers the possibility of prolonged fire damage in this scenario.
Fire sprinkler inspections performed by General Fire and Safety include both a visual and physical inspection, plus requires certification. If the equipment does not pass inspection, certification will not be issued. Regular inspection of your fire sprinkler system not only is smart — it is often a code requirement in your locality.
Schedule a free, no-obligation walk-through with General Fire and Safety.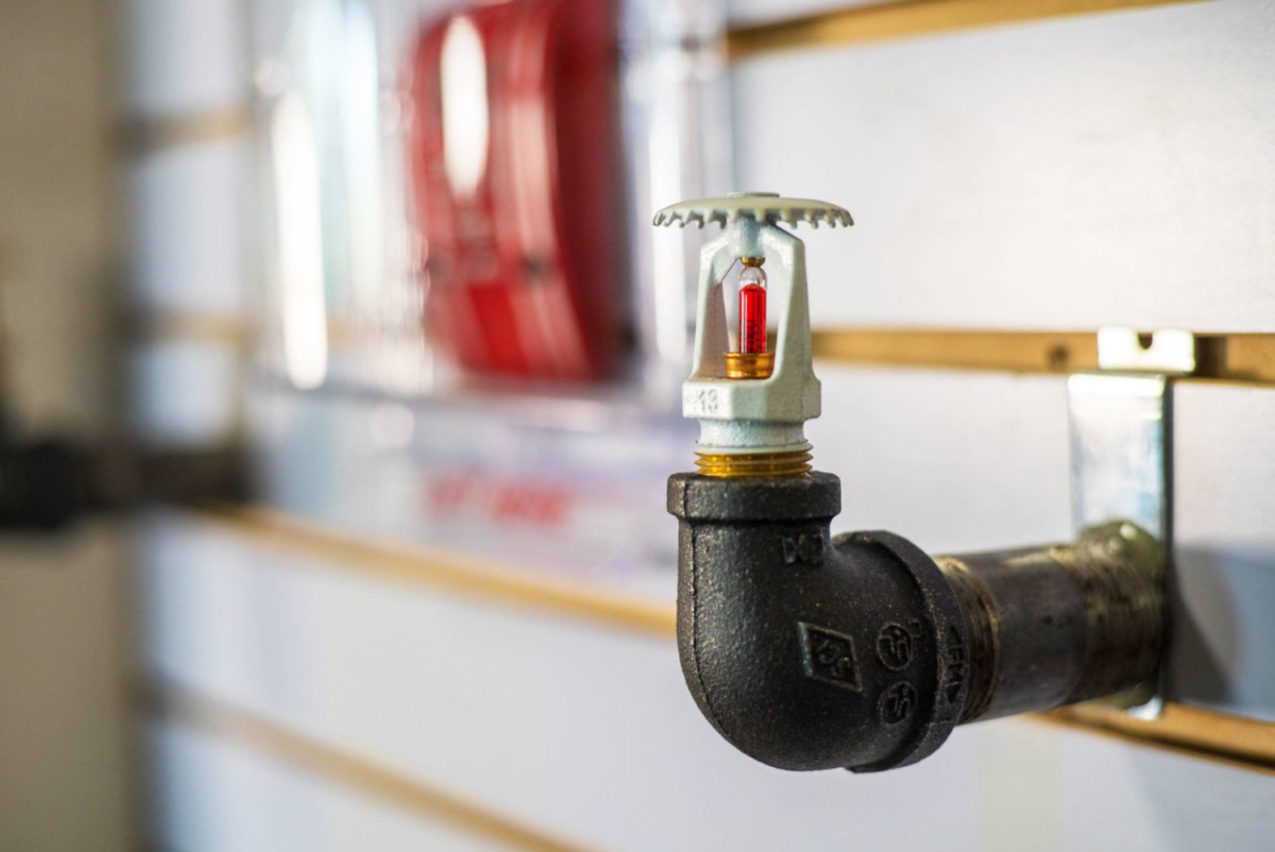 Benefits of Professional Fire Sprinkler System Inspection:
• Keeps your facility compliant with local fire code
• Ensures your fire sprinkler equipment is ready and functional
• Lowers insurance risk
• Increases coverage eligibility
• Promotes a safe workplace
There are many different types of fire sprinkler systems marketed today. Knowing your system's requirements for inspection intervals, elements to be inspected, code compliance, and adhering to its inspection schedule helps keep your facility safe.